Special Deals - 10% OFF for All with Coupon: XSENSE10
SHOP NOW
X
Original Design
Our products feature 100% original designs that combine solid structures, safe fireproof materials,
and minimalist designs, all to convey the professional brand image of X-Sense.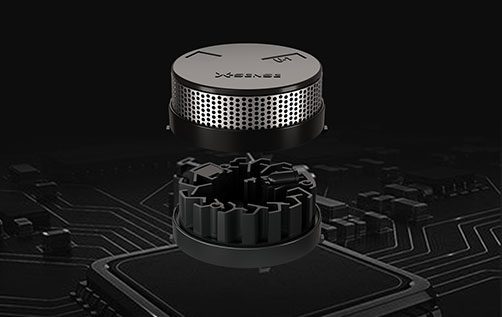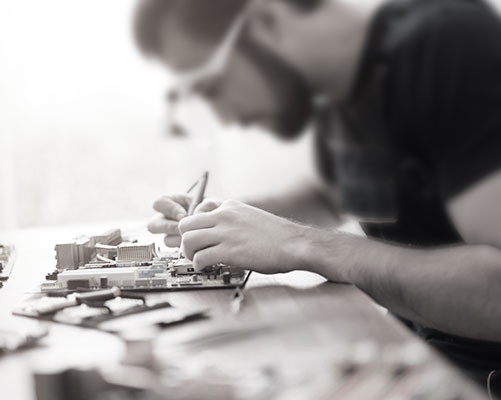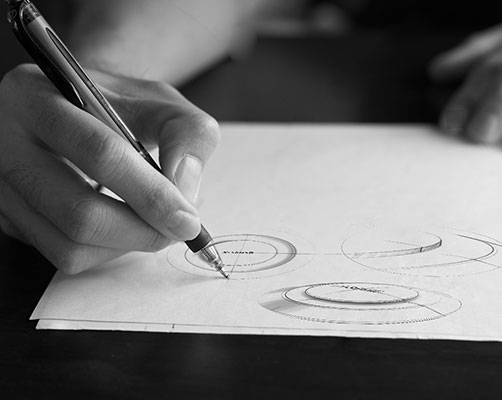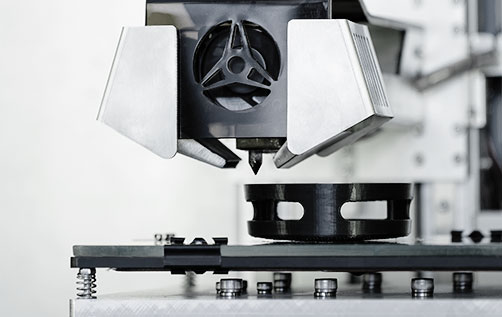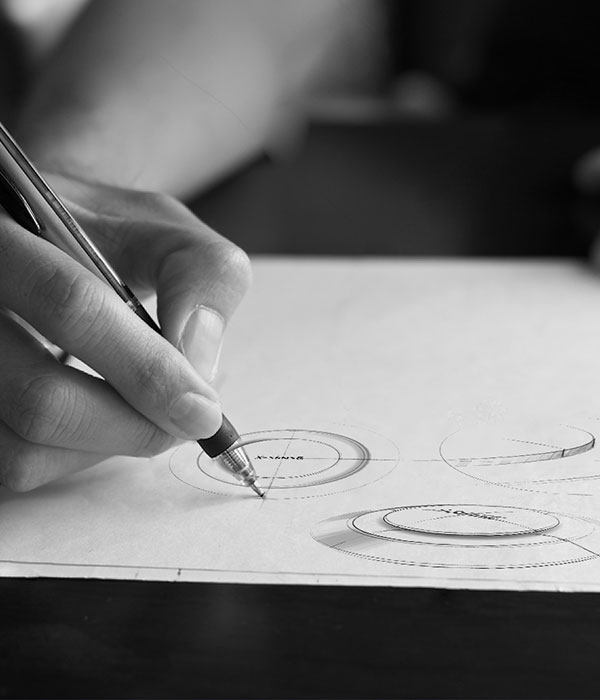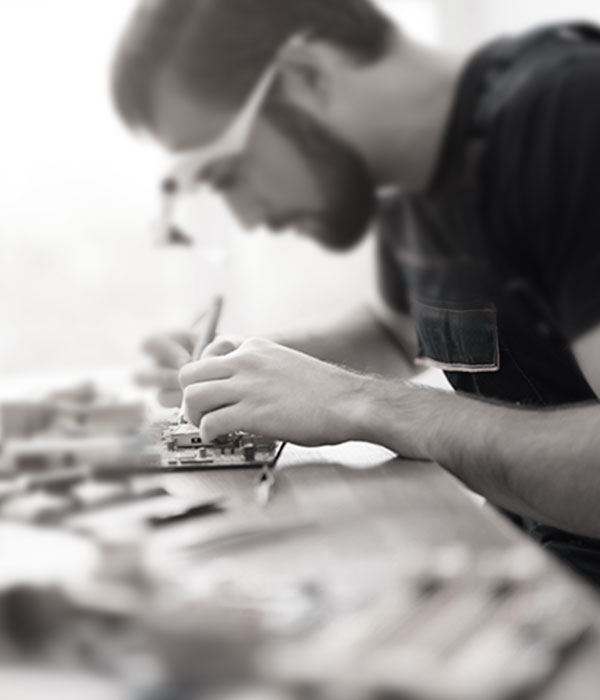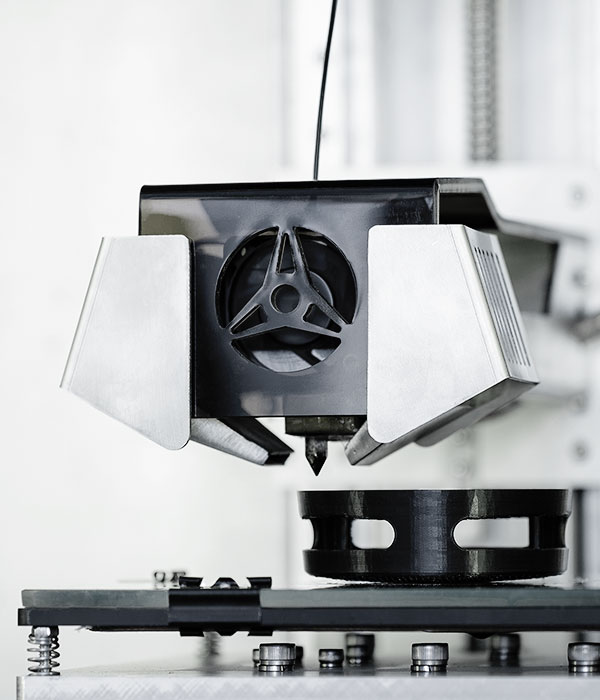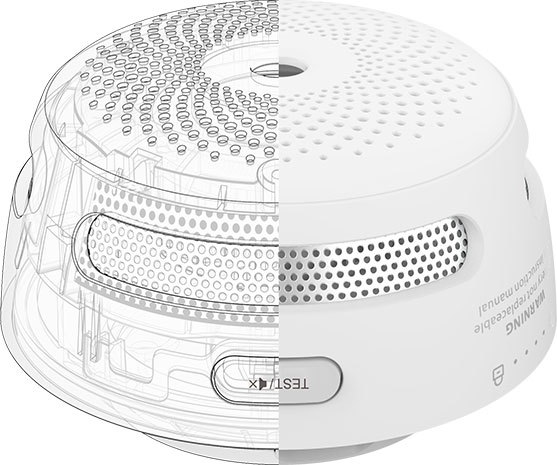 How The Smoke Alarm Works
Adopting the most advanced photoelectric sensor, the smoke alarm quickly detects dangerous smoke levels from slow-burning, smoldering fires, and provides the earliest possible warning of fire while minimizing false alarms. As smoke enters the chamber and crosses the path of the light beam, the light is scattered by smoke particles which deflect it toward the sensor and trigger an alarm.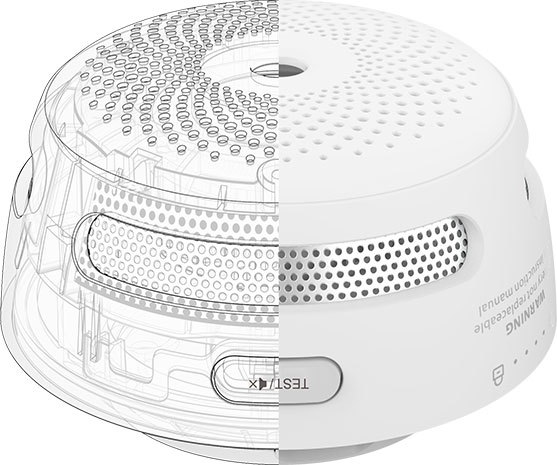 Intelligent, Simple, Elegant
With products made from premium components, X-Sense ensures that every alarm is reliable, user-friendly, and high-performance throughout its 10-year lifespan.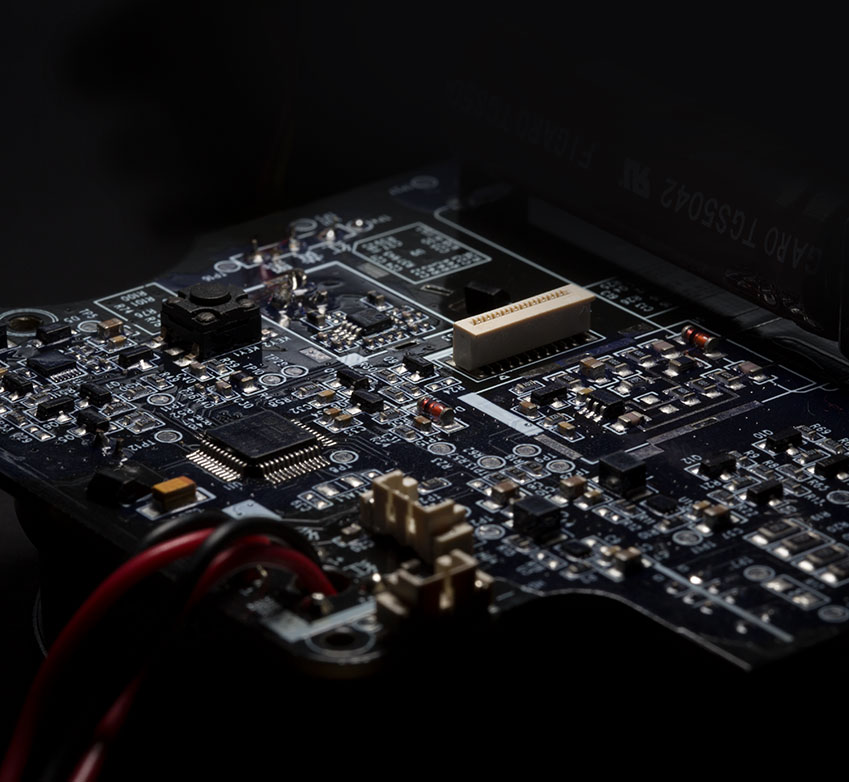 Market-Leading Hardware and Software
The X-Sense smoke alarm's MCU (microcontroller unit) consists of a single high-quality ST chipset and an operational amplifier (microchip), which makes for low power consumption, high stability, and strong anti-interference capability.

The X-Sense smoke alarm has a reliable auto-check function and continuously monitors its working status. When a fault occurs or the battery is low, it will respond promptly so you can fix it on time.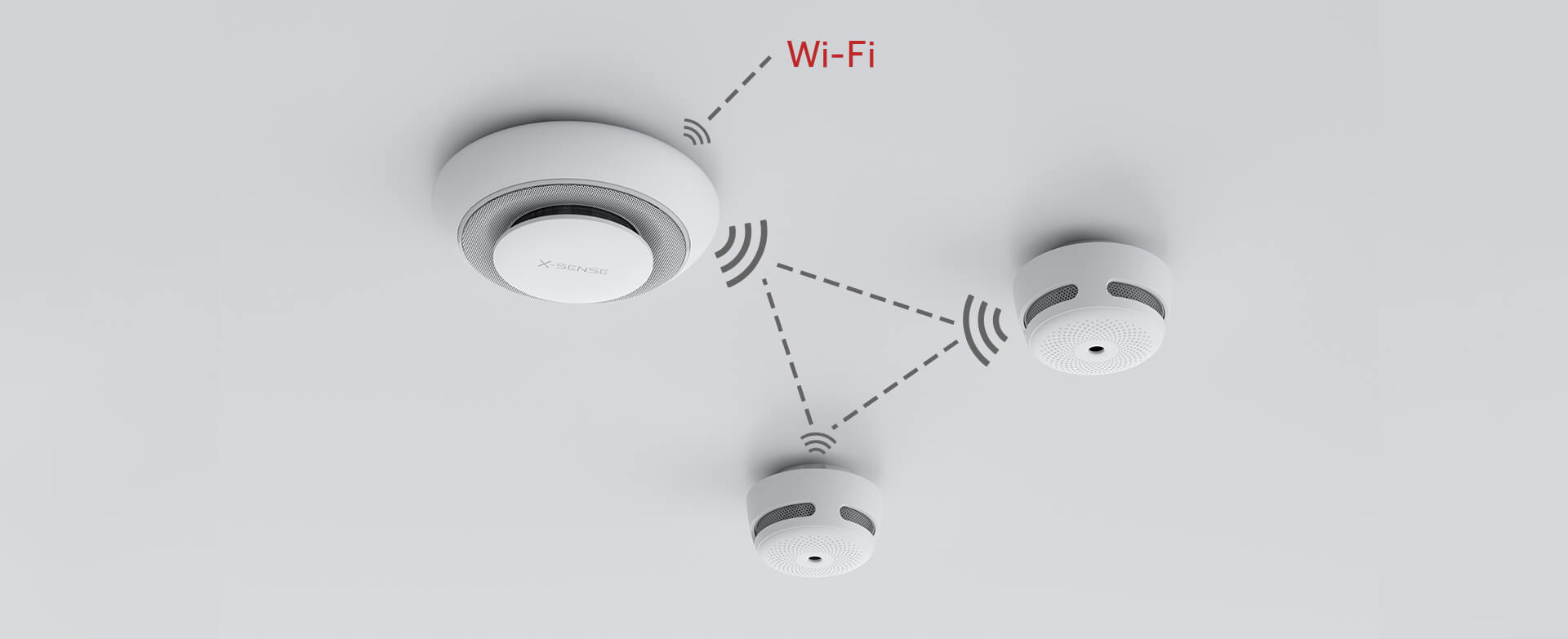 Wireless Technology
We live in an age of being constantly connected to technology. This creates both new challenges and opportunities for us to ensure that our products keep up with constantly changing technology. Utilizing the latest in wireless interlinked technology, X-Sense interconnected alarms create a safety network that enables an immediate response to fire or CO in or around the home.