Description
Specifications
FAQs
Reviews
Learn more about X-Sense SBS10 Base Station
No drilling or tools needed. Just plug the base station in, connect your sensors, and your home is protected.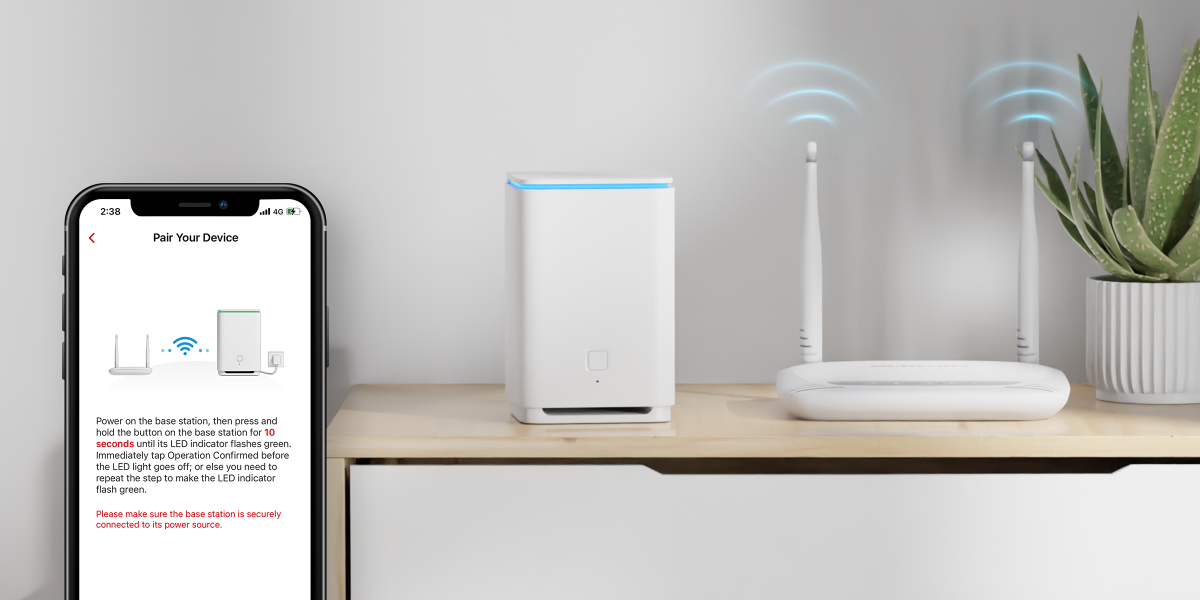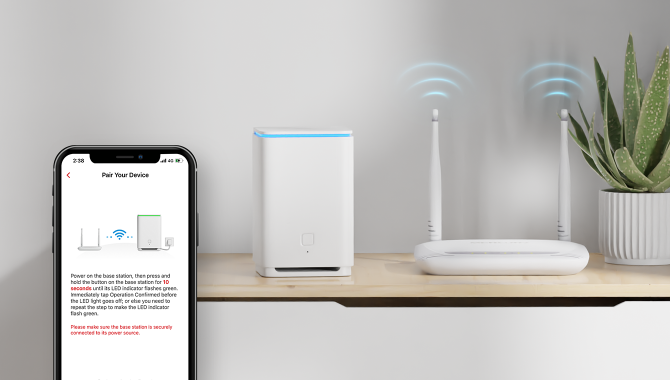 In the event of a power outage, the backup battery kicks in and protects you for up to 12 hours.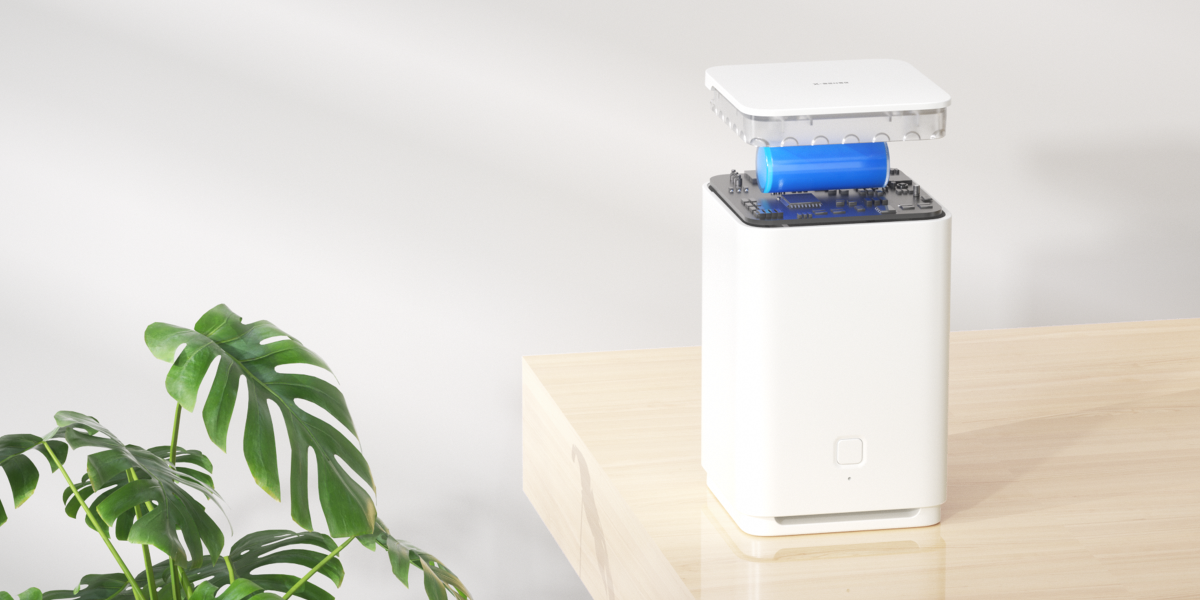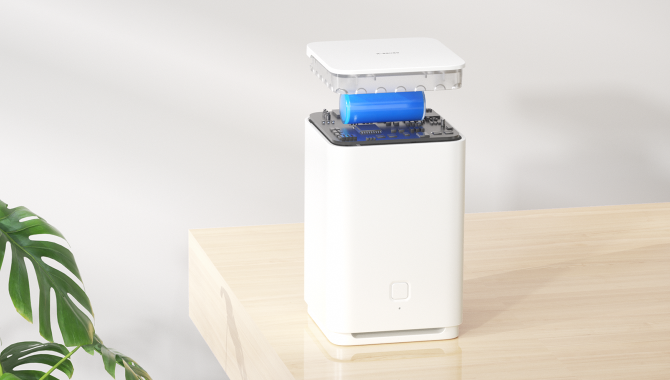 Set It Up in Minutes
Uninterrupted Power Supply
Advanced LoRa Technology
The latest LoRa technology, with a broad range of up to 1 ¼ miles (2000 m), strong penetration, and fully encrypted communications, keeps all devices connected throughout the largest home and works around unreachable Wi-Fi connections.
24/7 Home Protection
When a window/door opens, a motion is detected, or a smoke detector is triggered, you'll immediately receive a notification on your phone from the X-Sense Home Security app. That way, you always know what's going on in your home.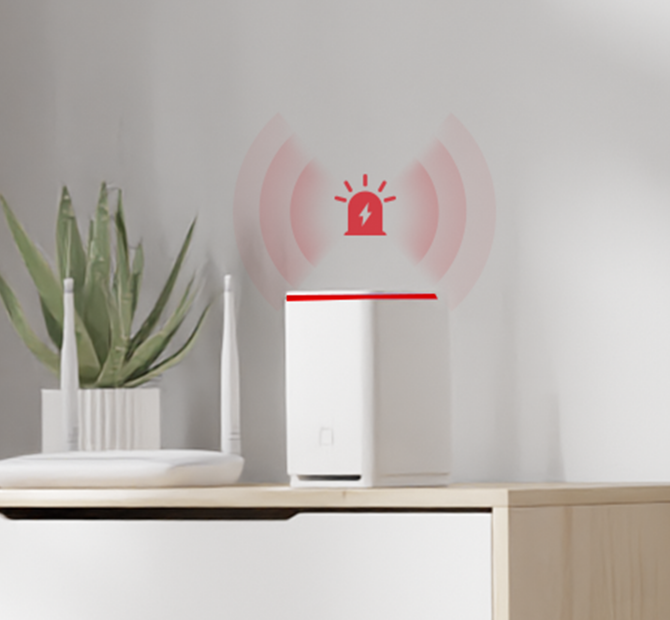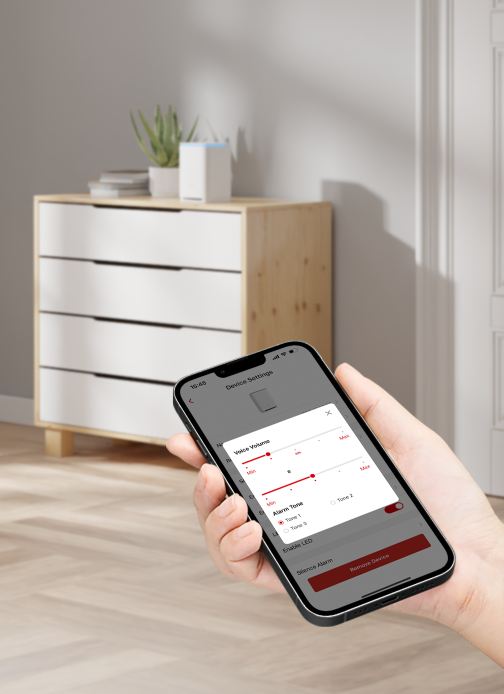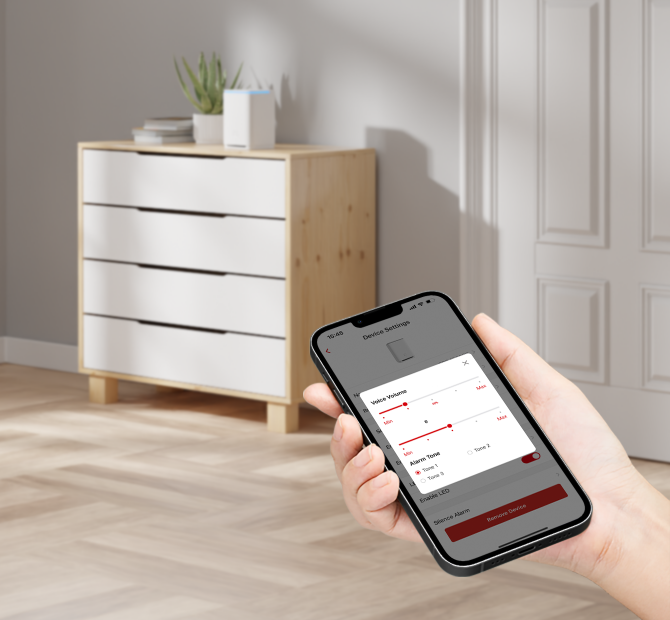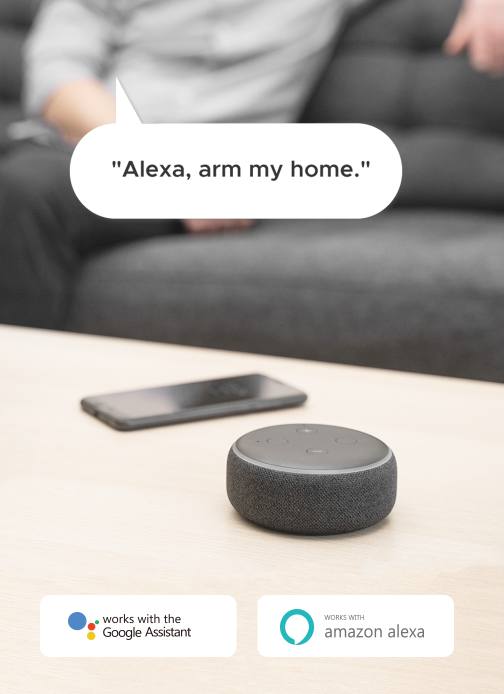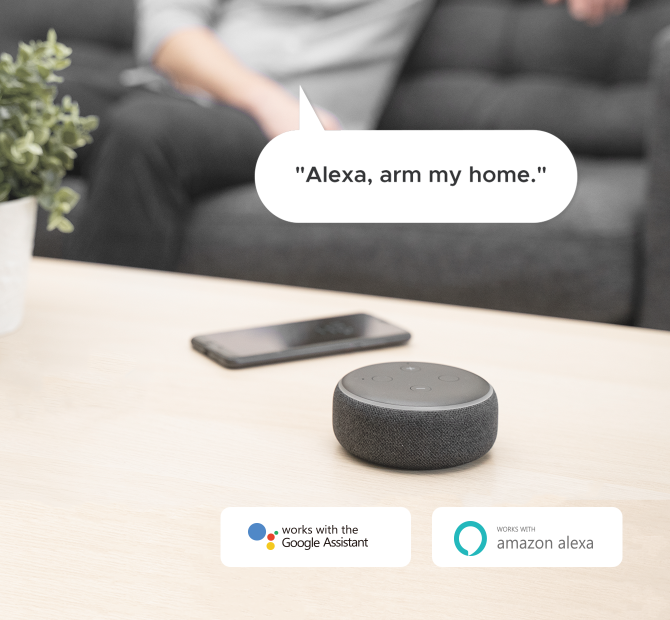 Unique Design
When triggered, the base station has a loud 105-dB alarm that can be heard throughout the house to alert you.

Just about everything is set up in the app. Set your base station's sound and brightness depending on your personal preference.

Arm your system by using a voice assistant—Alexa or Google Assistant. Discover more functions and routines to simplify life.
DIY Home Safety System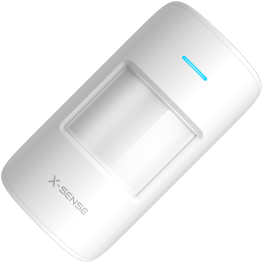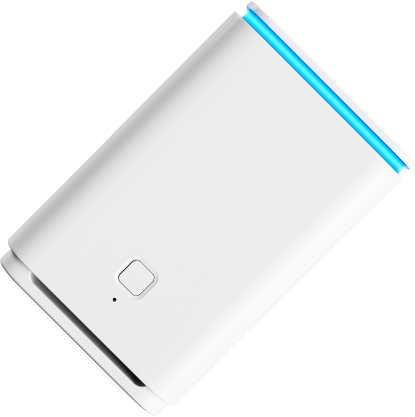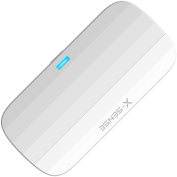 ProConnected Smoke Detector

Connect XS03-iWX smoke alarms to the SBS10 base station, and you will not miss a fire alarm.
Motion Sensor

The motion sensor constantly monitors a designated area and lets you know when movement is detected.
Base Station

The central hub of your home safety system. The base station connects to other devices via the app, enabling complete control of your home security.
Entry Sensor

Simply place the entry sensors on your doors and windows to receive instant notifications of any attempted break-ins.
Remote Control

You can switch between Home, Away, and Disarm Mode easily, or trigger an SOS alarm in case of an emergency.
Specifications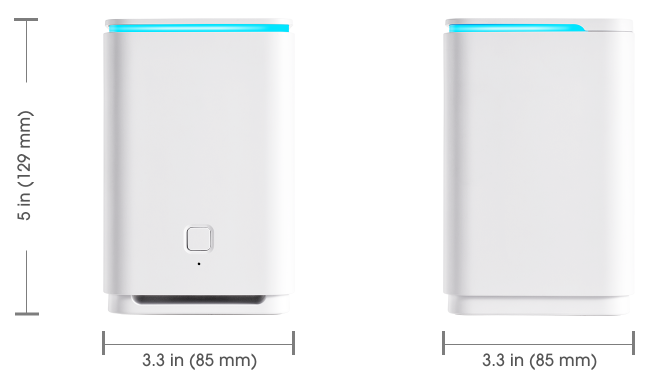 | | |
| --- | --- |
| Model | SBS10 |
| Max connected devices | Up to 32 sensors and 6 remote controls |
| Power supply | AC 100–240 V, 50/60 Hz or USB Type-C 5 V/2 A |
| Backup battery | 1800 mAh Li-ion battery, 12-hour power supply |
| Radio signal range | Up to 1 ¼ miles (2000 m, without obstruction) |
| Operating temperature range | 32–104°F (0–40°C) |
| Operating humidity | Up to 75% |
FAQs
How many sensor devices and remote controls can be connected to one base station?

Currently, one base station can accommodate up to 32 sensor devices and 6 remote controls. However, the X-Sense SBS10 base station is only compatible with X-Sense sensor devices and remote controls.

Will the base station stop working if the power goes out?

During a power outage, the base station will automatically activate a battery backup to support continuous power for 12 hours, giving you peace of mind knowing that your security system will still function and protect your home.

How do I add more users to the X-Sense app in order to enable them to monitor the alarms on their phones?

Go to "Device Settings" and select "Device Sharing." Add your family and friends to the system by entering the email addresses of their X-Sense accounts. This will allow all users to receive notifications and enable them to control the devices in their app.

Can I buy it piece by piece?

You can buy whichever piece you want.