Holiday orders ( 28th Sep. - 8th Oct.) ship within 7 workdays.
Description
Specifications
FAQs
Reviews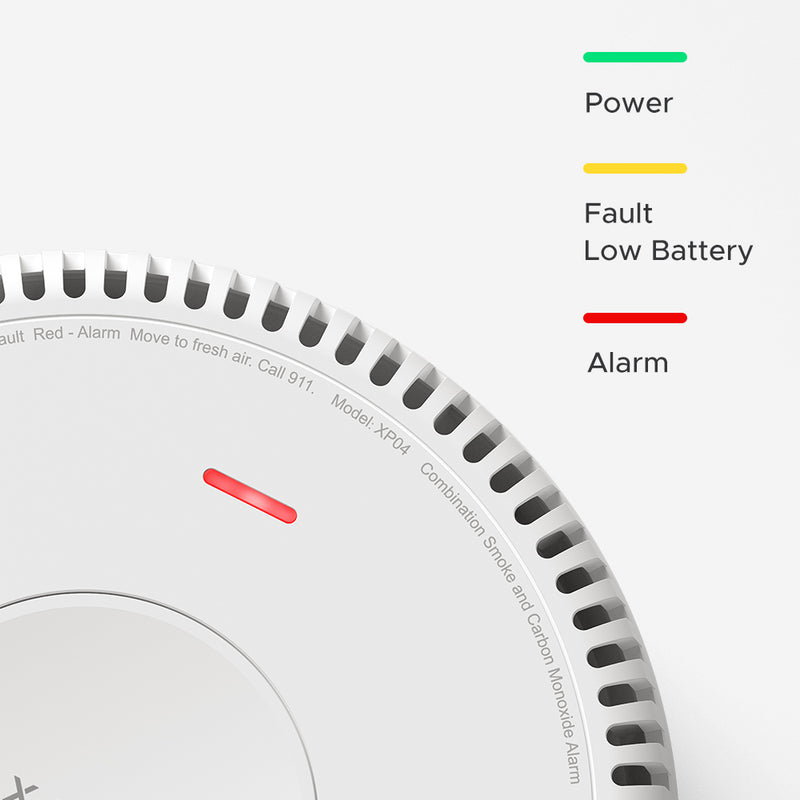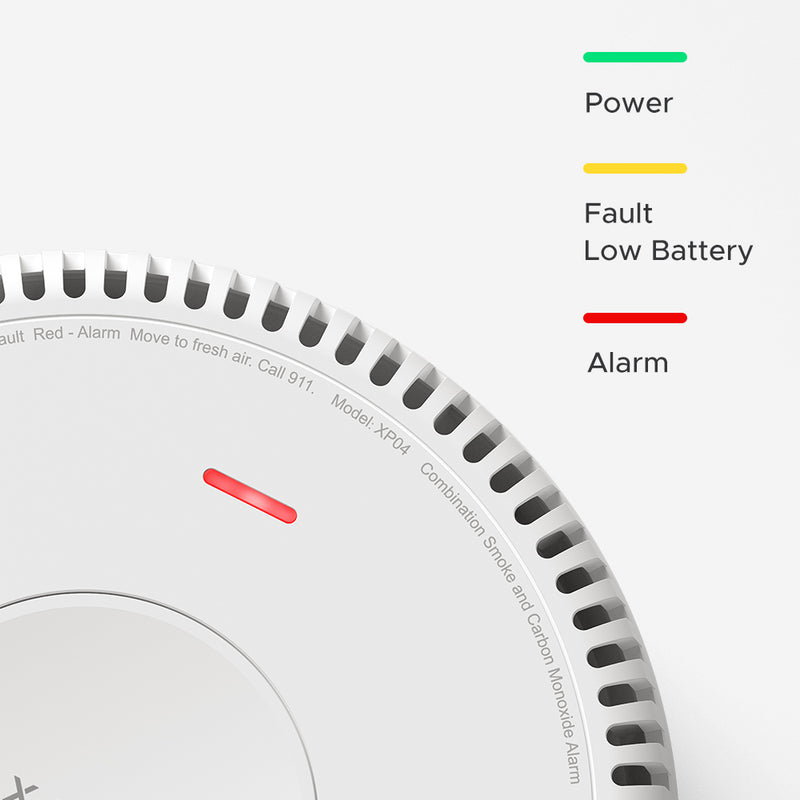 XP04 AC Hardwired Interconnected Combination Alarm
A reliable AC-powered interconnected alarm system that extends your home protection coverage.
5-Year Warranty

Free Shipping

Secure Checkout

Technical Support

Learn more about the XP04 AC Hardwired Interconnected Combination Alarm
Fire and CO Detection in One Unit

Equipped with photoelectric and electrochemical sensors that protect from both fire and CO danger.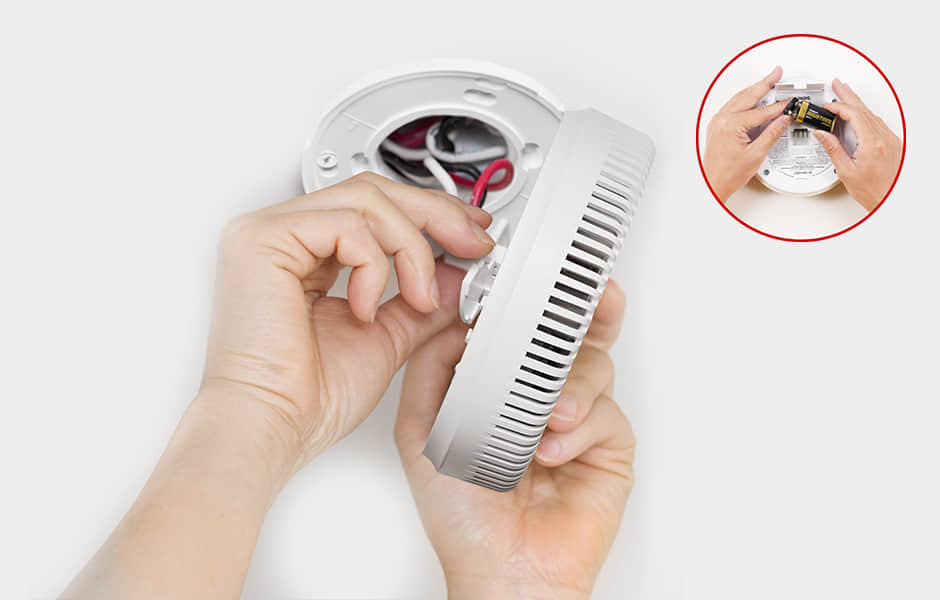 AC Powered with Battery Backup

If the power goes out, a battery backup will automatically activate to ensure constant monitoring.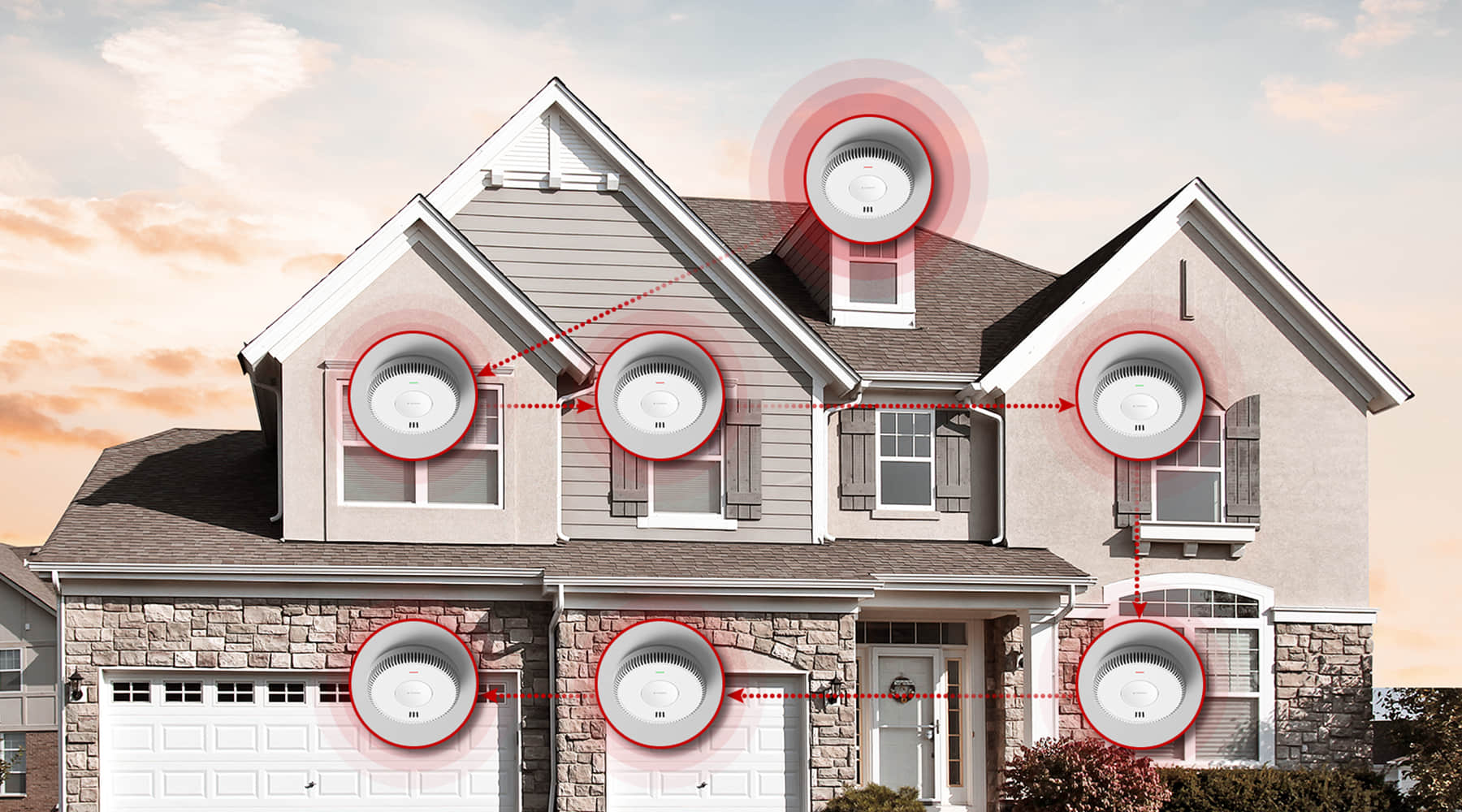 Hardwired Interconnection

These X-Sense XP04 combination alarms can be wired to build an interconnected system. If one detects a threat and sounds an alarm, all the other alarms will also be triggered.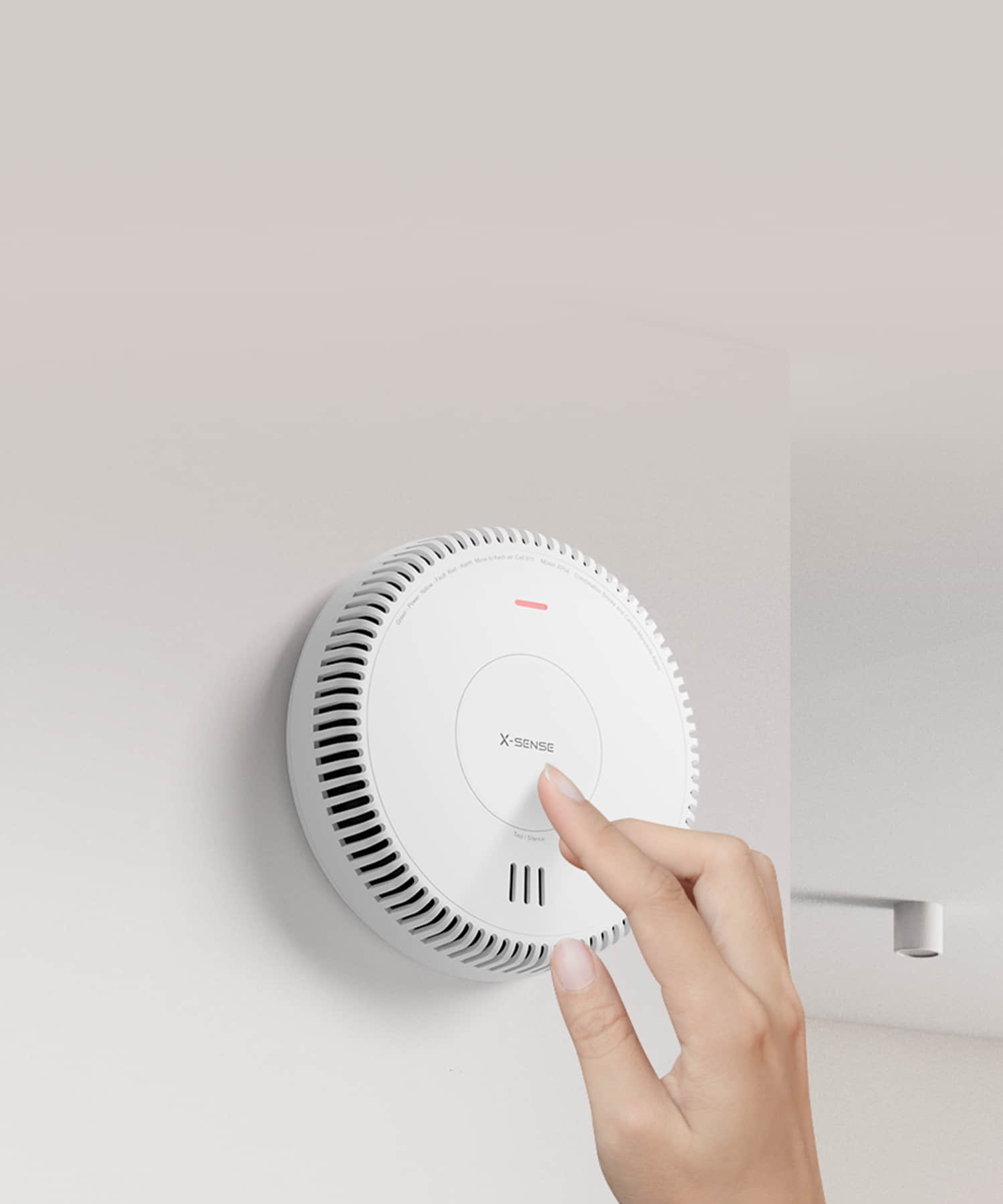 Test/Silence Button

The test/silence button allows you to test the device to ensure superb performance 24/7 and mute any unwanted alarm by simply pushing the button with a long stick or something similar.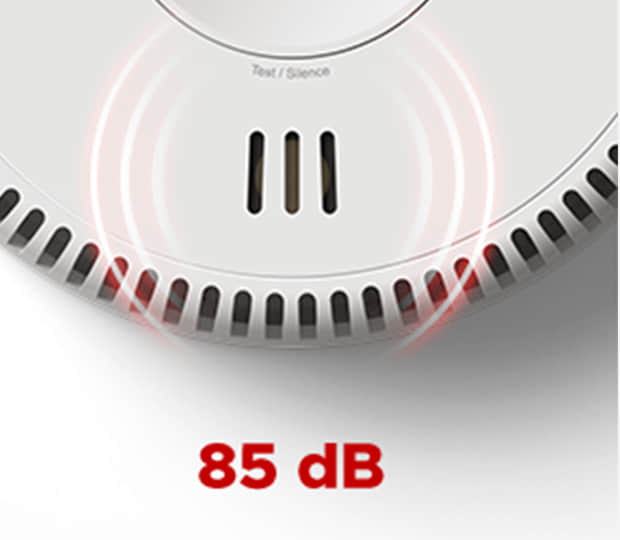 An 85 dB early warning that is clear and loud enough to awaken you from a deep sleep.
Features a 3-color LED indicator (red, yellow, green) that allows you to see your device's status.
Automatically checks its circuits, electronics and battery every 60 seconds to ensure proper functioning.
Specifications
Item Model Number

XP04

Silence Duration

≤ 9 minutes

Operating Life

10 years

Indicator Light

LED (red/yellow/green)

Power Source

120 V AC (60 Hz, 45 mA MAX, and 9 V alkaline battery backup)

Color

White

Sensor Type

Photoelectric smoke sensor

Electrochemical CO sensor

Material

ABS

Safety Standards

UL 217 & UL 2034

Usage

Indoor use only

Operating Temperature

40–100°F (4.4–37.8°C)

Product Weight

0.5 lb (230 g)

Operating Relative Humidity

10%–85% RH (non-condensing)

Product Dimensions

5.5 × 5.5 × 1.5 inches (140 × 140 × 37 mm)

Alarm Noise Level

≥ 85 dB at 10 ft (3 m) @ 3.2 ± 0.3 kHz pulsing alarm

Package Contents

1 × Alarm Unit + 1 × Mounting Bracket + 4 × Screws + 4 × Anchor Plugs + 1 × 9 V Battery + 1 × Power Connector + 1 × User Manual  
FAQs
How do I know whether the alarm is working? Is there supposed to be a light blinking?

 

You can check the device's working status by looking at the LED indicator. In AC mode, the LED indicator light is solid green. In DC mode, the LED indicator flashes green once every 60 seconds, but if there is no power outage, please check the wire connection.
Does it work in hallways?

 

Of course! We recommend installing this alarm in the hallway near your bedroom, so you will immediately hear the alarm sound when it is triggered.
How loud is this alarm?

 

The alarm is measured at 85 dB within 10 ft (3 m), which can be heard throughout your house.
What is the lowest carbon monoxide ppm level that the alarm can detect?

 

30 ppm. Whether an alarm will be triggered depends on the CO levels in the air. The following is a list of times and levels for when an alarm will sound: within 60–240 minutes at a level of 70 ppm, within 10–60 minutes at a level of 150 ppm, and within 4–15 minutes at a level of 400 ppm.
Is there a way to mount it?

 

Yes, you can mount it using the mounting bracket, 4 screws, 4 anchor plugs, and one AC power connector included in the box.
Does this have a photoelectric or an ionization sensor?

 

This alarm is equipped with a photoelectric sensor, which is more sensitive to smoldering fires than an ionization sensor. It allows you to detect and respond to smoke and fire as soon as possible.