Holiday orders ( 28th Sep. - 8th Oct.) ship within 7 workdays.
Description
Specifications
FAQs
Reviews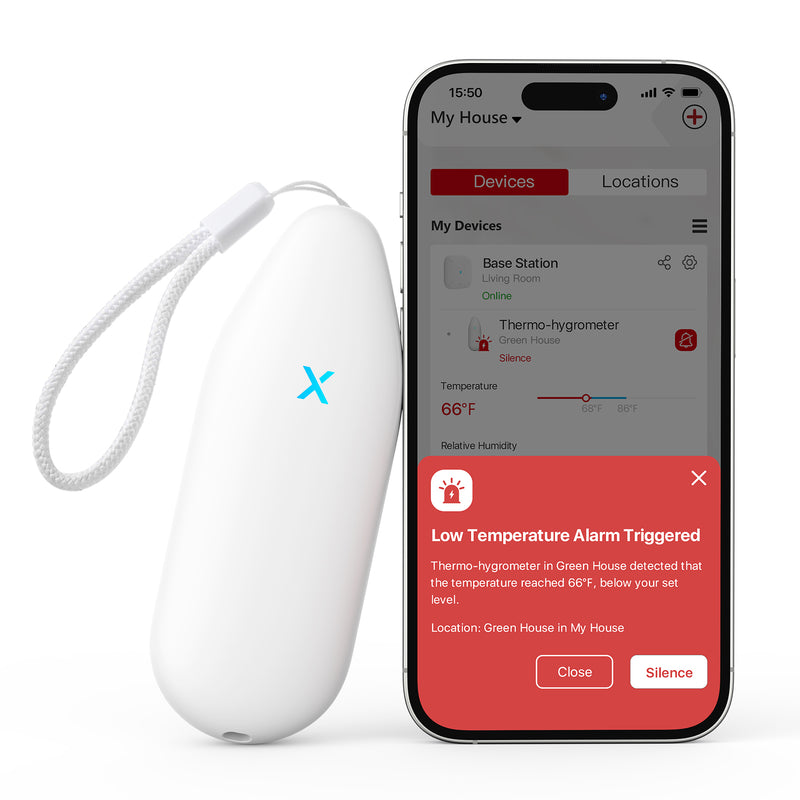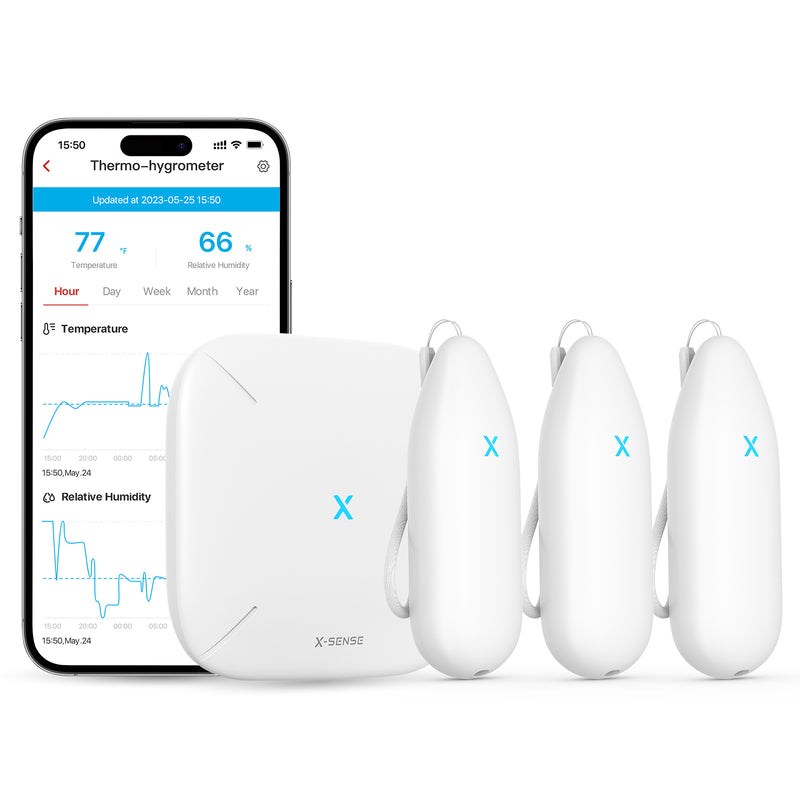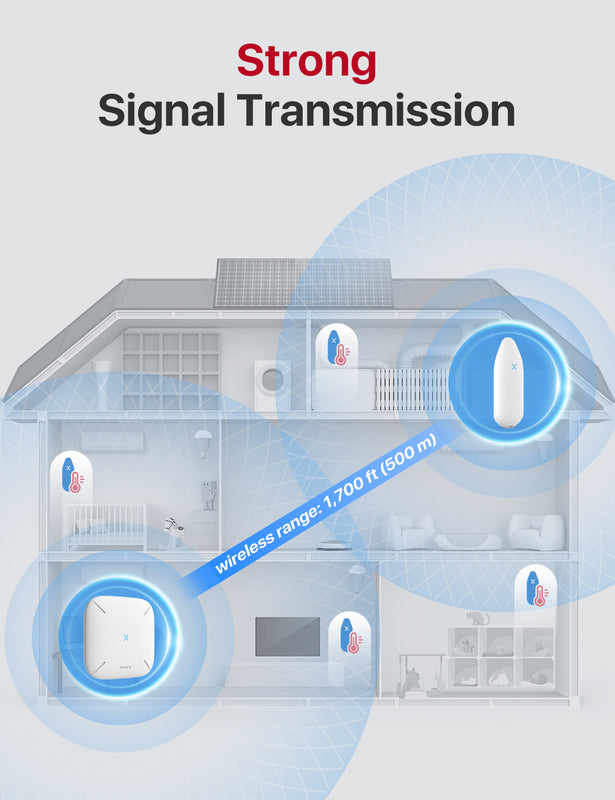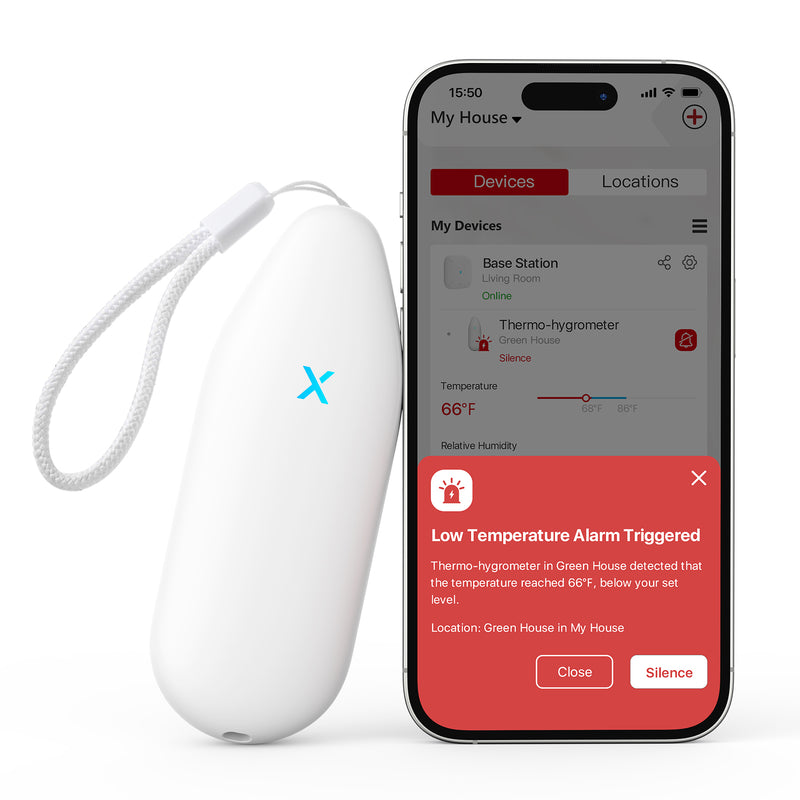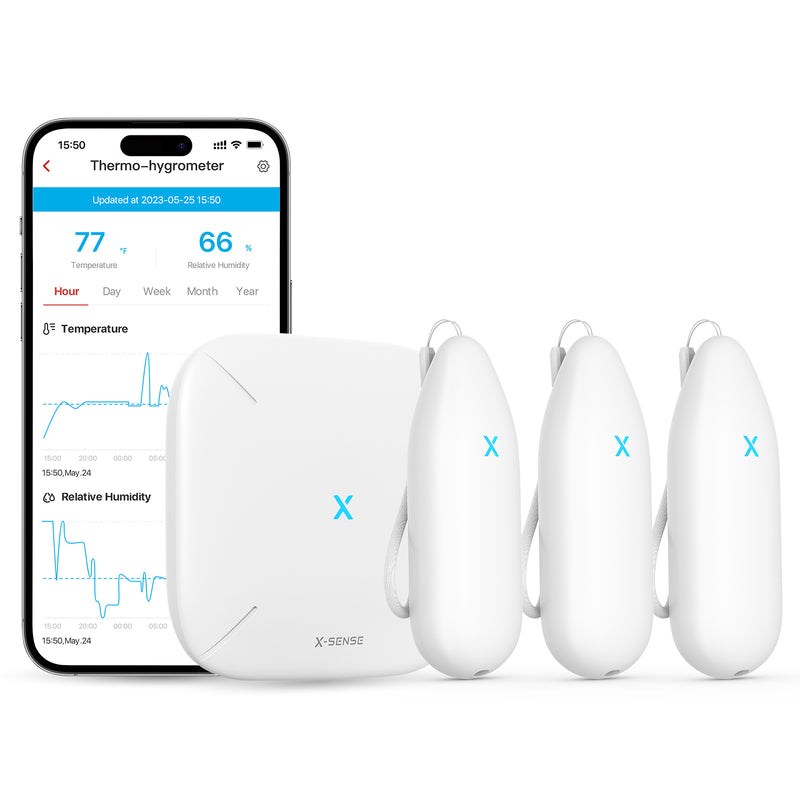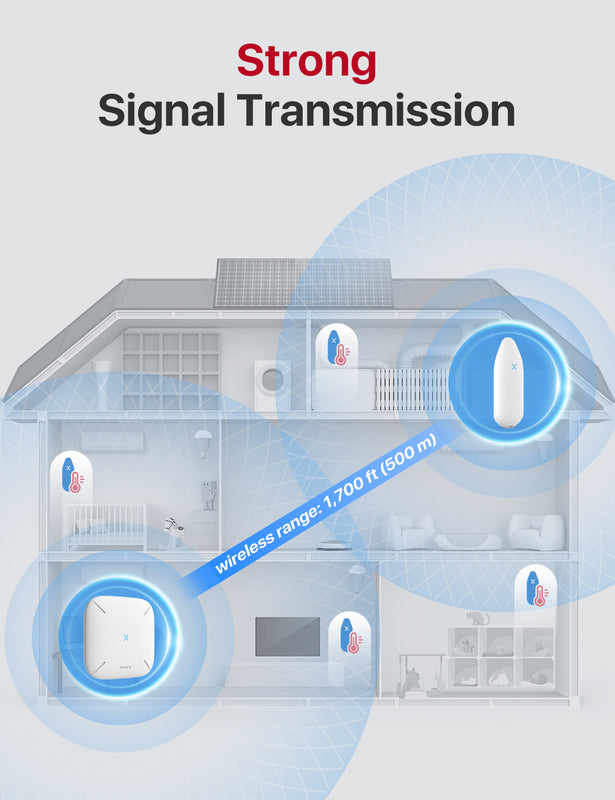 X-Sense WiFi Thermometer Hygrometer STH51&STH54
Born out of cutting-edge technology and precision engineering, the X-Sense Thermometer Hygrometer allows you to monitor your home's climate, ensuring optimal comfort and health.
It integrates smoothly with your home, offering an unparalleled combination of precision, connectivity, and ease of use. From wine cabinets to terrariums, and every room in between, it gives you full control and knowledge of your home's temperature and humidity, directly from your smart device.
Features:
Swiss-made humidity sensor High-Precision Measurement

Intelligent Push Alert on APP and Base Station

Wide Coverage

User-Friendly App to monitor climate 24/7 from anywhere

Compatibility with Alexa and Compact Design
5-Year Warranty

Free Shipping

Secure Checkout

Technical Support
Bulk Pricing Service(Applies to 1-Pack item price only)
Learn more
SPECIAL OFFERS
Quantity

Discount
15 - 50

10% OFF
51 - 100

15% OFF
101 - 200

18% OFF
More than 200

20% OFF